Communication with DIGITAL Conversions
Engaging with businesses to increase Revenues, enhance customer satisfaction, and return on cost is the moto.
Krayons, with its inception in 2013 is a leading company in technology and innovation, consistently endeavors to expand the limits of possibilities in the digital realm. Offering a diverse array of digital solutions encompassing Mobile, Programmatic, Native, Content, and Technology.
Krayons aims to facilitate successful campaigns that empower advertisers worldwide to achieve end-to-end performance.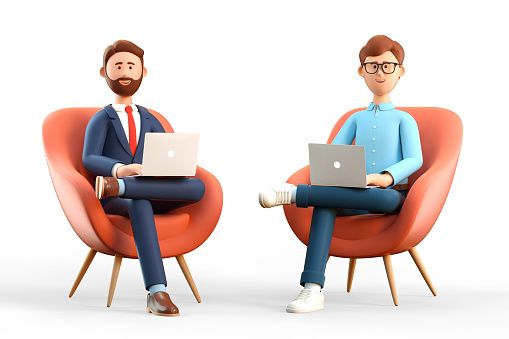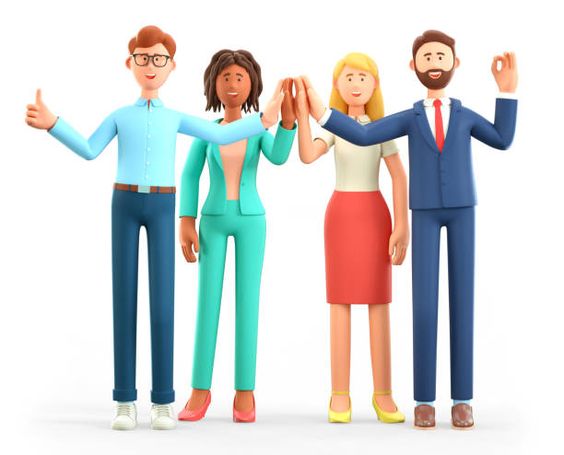 Krayons in Project Based Solutions
Krayons provide Socio-Technical services in the various fields of Agriculture, Climate Change, Self Sustainable Programs and Soil Management.
Web / Application Development with Requirement Specifications for the Project.

Dissemination of Wed Development with Training materials (manuals, presentations, exercises etc.)

Training individuals with improved skills and knowledge.

Survey data collection and analysis.

Comprehensive survey report with actionable points

Assessment, Improvement, and Implementation of the Project.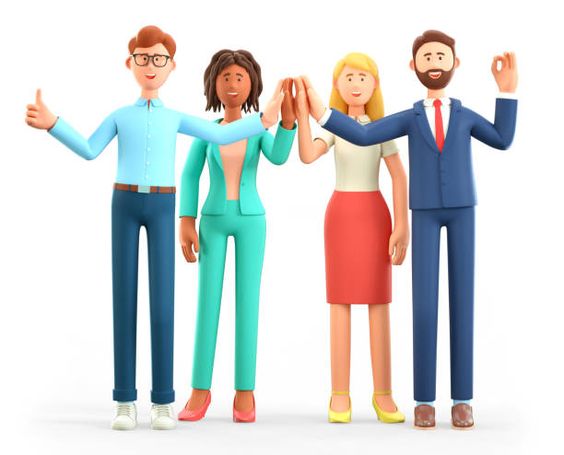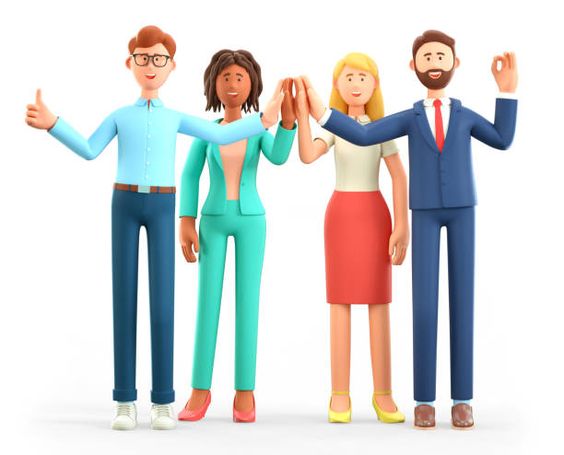 Krayons Smart APIs empower businesses to create highly personalized experiences for their day-to-day operations.
At Krayons, we assure the reliable delivery of messages and calls, offering you peace of mind and delivering an outstanding customer experience.
Krayons guarantees the successful delivery of messages and calls on the first attempt, resulting in cost savings and efficient communication.
With Krayons' familiar API structures and comparable features, transitioning to our platform is effortless, eliminating the need for extensive learning and minimizing the time required for migration.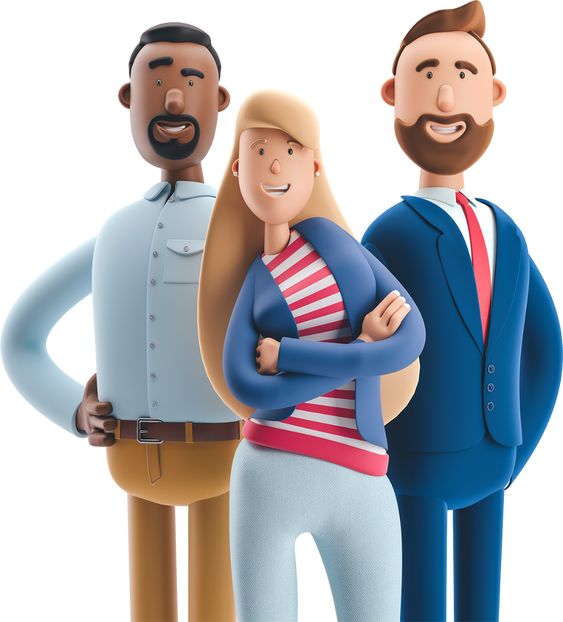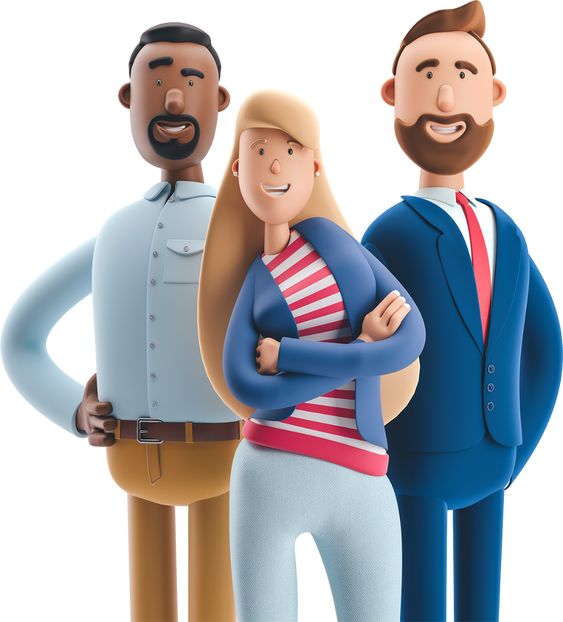 Channels for effective CX
One or Multiple channel at a time.
Digital Advertising
As per the latest report by EY-FICCI, the digital advertising industry in India witnessed a growth of 29% in 2021, amounting to INR 246 billion. However, if we take into account advertising by SMEs and long-tail advertisers, this figure would have reached INR 363 billion. This growth can be attributed to a 30% increase in inventory volumes.

Out of the total digital advertising revenue, search and social contributed the highest share of 69%, followed by e-commerce platforms with a significant share of 16%. OTT, short videos, news, and audio had a share of 7%, 4%, 3%, and 1%, respectively.
Timesblogger.com delivers the most recent and up-to-date information to its valuable readers.
Timesblogger.com strives to furnish users with information that proves beneficial in their daily lives, while also offering content that caters to their entertainment needs and satiates their desire to read. With a commitment to journalistic integrity, we aim to be a trusted source of news for our readers.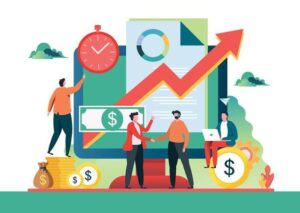 WhatsApp Business
WhatsApp Business offers a multitude of opportunities to attract customers and foster customer relationships, with its vast user base of over 2.24 billion. By strategically integrating WhatsApp Business into websites, social media platforms, and other channels, businesses can effectively engage with customers, enhance sales, and provide seamless communication experiences. This platform presents a unique chance to capitalize on the global market's largest communication channel, facilitating business growth.